flying high in the trees.
"He loves you, don't worry"
The hidden creek in the forest,
full of beauty, living at ease.
The water trickling softly whispers,
"He cares for you, don't worry"

The spring flowers in the meadow,
all swaying in the breeze.
Dancing and singing a light melody,
"He cherishes you, don't worry"
The vastness of the Grand Canyon,
stretching out as far as you can see.
You call out, and its echo replies,
"He adores you, don't worry"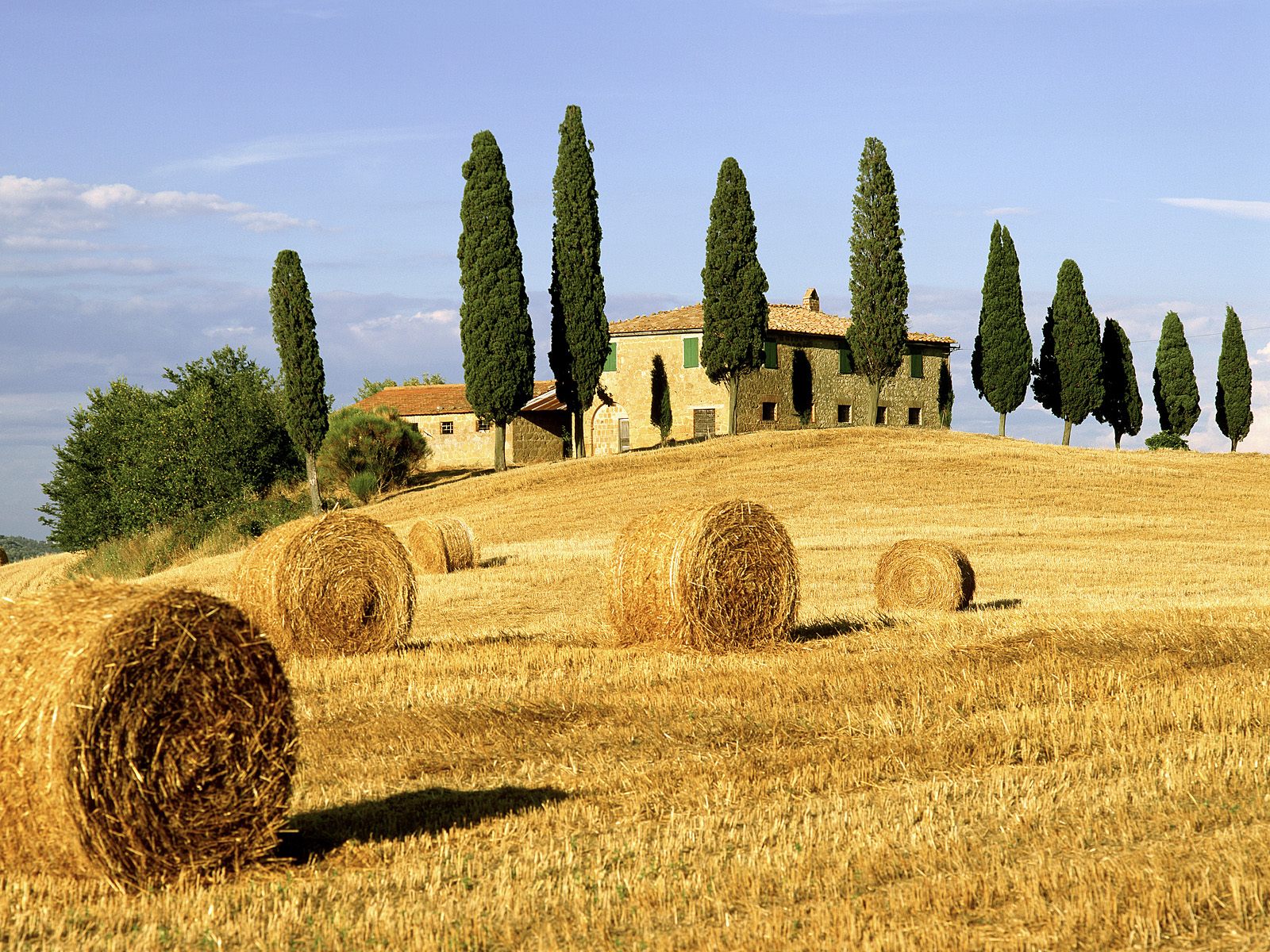 can take care of all of this,
what would ever make you think
your problems He could miss?
Take a lesson from nature,
from the splendor He created, lively and free.
Listen to the words they speak,
"You are His, don't worry"

So I finally got around to posting one of my poems! Aren't y'all proud of me?? I wrote this inspired by the verses Matthew 6:25-34. Like it? Hate it? Feedback would be lovely :)
I am off to spend the weekend with my family. My little twin sisters had their birthday yesterday, and some of our cousins came to surprise them. They are from the city, and we are attending a local rodeo tonight. Should be interesting ;)
Forever and Always a JesusChick ♥